Architectural Fusions now distributes Cerarl Panels from AICA Kogyo. Since this is a completely new product to the U.S., we want to communicate to our network why we are excited about this product and what it means for the construction industry. In this post, we will discuss why Cerarl is a unique product to construction, how it cuts costs, downtime, and construction waste, and how it is best used.
What are Cerarl Panels?
Cerarl (pronounced suh-rehl) panels are lightweight, laminated sheets with a protective film. Currently available in 3' x 8' panels, they come in over 50 finishes that range from wood, stone, metallic, and solids. The wood grain patterns also come in matching high pressure laminates and architectural fusions. With this, Cerarl offers total finish coordination through all areas of a building.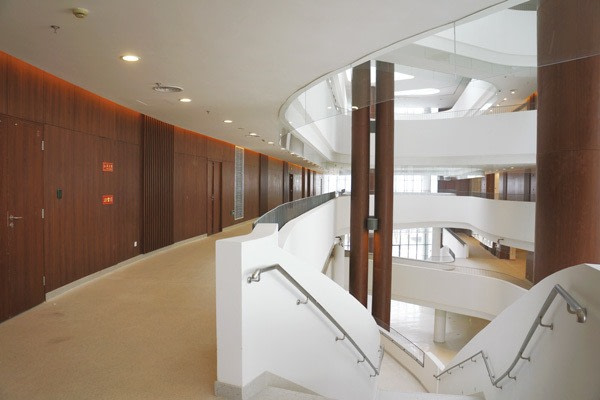 How is Cerarl Unique?
Cerarl has multiple layers that include a noncombustible core, finish, and protective film. Even though it measures ⅛" (3mm) thick, Cerarl is rigid and weighs only half a pound per square foot. It resists damage from impact, scratching, heat, water, and stain. It inhibits bacterial growth, and common cleaning solutions do not destroy the finish. 
However, its melamine backing sets it apart as a construction material. This backing simplifies and speeds up the installation.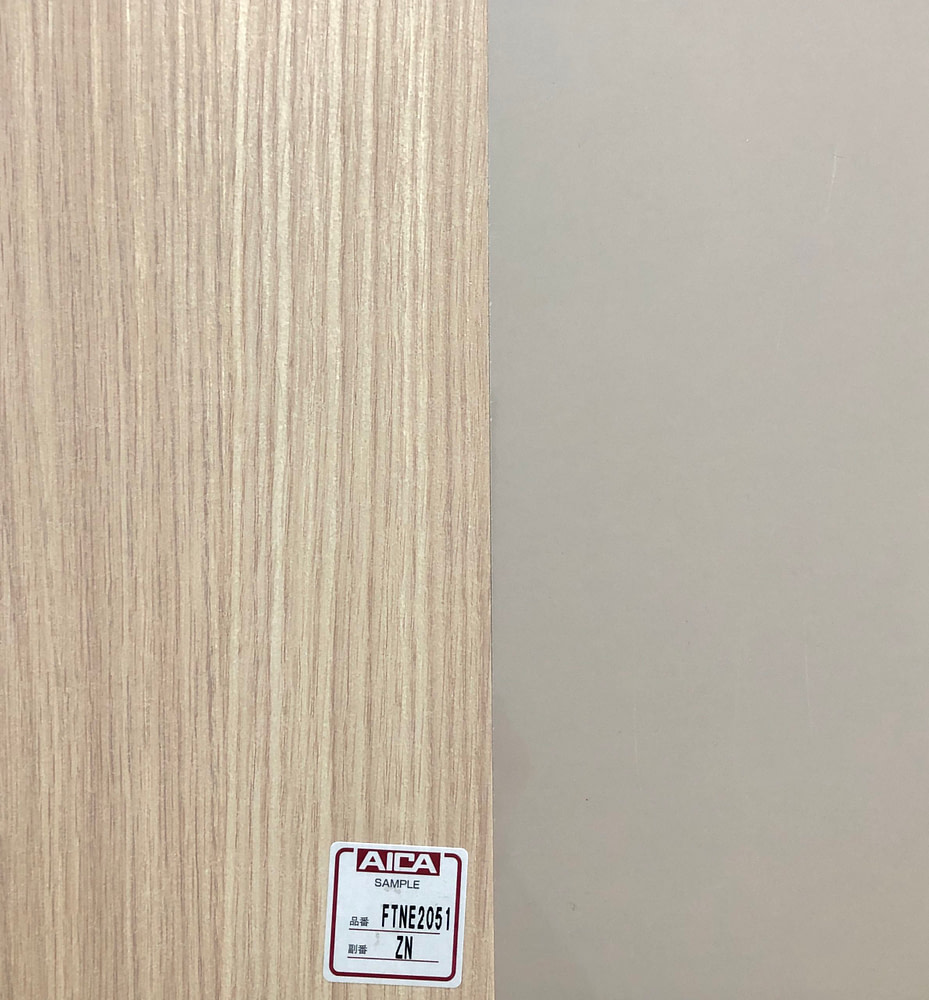 The Installation: What Sets Cerarl Apart
Wall panel systems are thicker, heavier, and typically require z clips to maintain the "no fastener" look. This creates a high cost due to the engineering of the panel system and the cost of the fasteners. On the other hand, wall protection materials are thinner and typically require a spray adhesive or mastic adhesive. Spraying creates additional work from masking off the area and extra VOC's. Mastic adhesive must be troweled onto the back of the material or the wall. This takes time and must be managed properly. If not, the install may lack good adhesion, and bubbles or soft spots will appear.
On the other hand, Cerarl requires just tape and silicone. It can go directly over existing tile and drywall, as well as other substrates. Not counting the demolition that you can avoid, our estimates show that installation times can be cut in half when compared to similar products. 
Where to Use Cerarl
Wall Finish

Wall Panel System

Wall Protection

Wet Areas (backsplashes, wet walls, shower walls)

Construction of highly durable cabinets and doors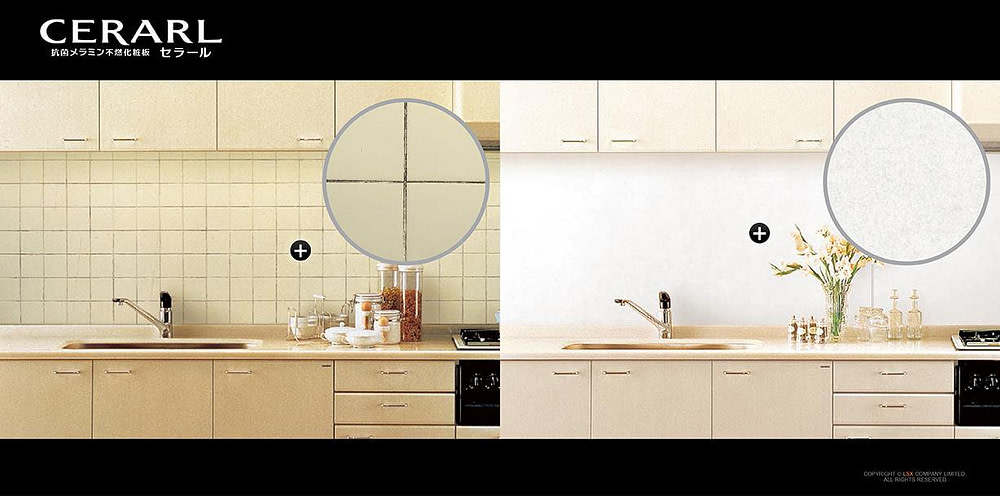 Cerarl: Green Building that Cuts Costs and Downtime
Green Building:
Waste Reduction: You can install Cerarl directly over multiple substrates including tile. There is no need to trash items that can be recovered.
Cuts Costs & Downtime:
Material Costs: Cerarl is more cost-effective than wood panels and provides a longer life cycle than other finishes.  
Installation Costs: Cerarl only requires silicone and double-sided tape to adhere. Silicone is much cheaper than mastic and the engineering of a z clip system. The installation takes significantly less time than troweling or spraying adhesive. Also, the product does not require specialized labor due to the ease of installation.
Contact Us:
Would you like more information, catalogs, or samples? Please send us an e-mail at info@architecturalfusions.com or give us a call at 919-996-9730. You can also visit our Cerarl Homepage. We look forward to working with you!